Born in Buenos Aires and rocked by the tangos of a vinyl collector dad, Luis made his first steps on the guitar of an old uncle. After an adolescence spent in Buenos Aires, at the neighborhood conservatory where he learned to love the South American popular repertoire and discovered in the midst of a military dictatorship the sound universes of the electronic movements of the end of the seventies (Brian Eno, Bowie, David Sylvian but also Tom Waits, Caetano Veloso…), Luis left Argentina for Europe, which he criss-crossed in every nook and cranny, guitar in hand. He finally chooses France where he settles in papal lands… 
With such influences, the path becomes singular… First incursions into Latin-rock with Madremaria, as main composer, singer and guitarist in the 90's. Thus a first album, first self-produced and released in France, then resumed by EMI Odeon Argentina in 1997.
Later, in 2002, the need to recharge his batteries led him to find old drum machines, TR 808s and other old sequencers…
How to mix the sounds of « Suicide » or Robert Fripp albums with patterns of cumbia, tango and other South American tours? This is the start of Acapulco 70, Electro-Latino & Rare Grooves, a self-produced album first in his bedroom and which will come out transfigured in 2003 at East-West/EMI Music Publishing…
The beginnings of digital cumbia are there, with a very good reception in the press..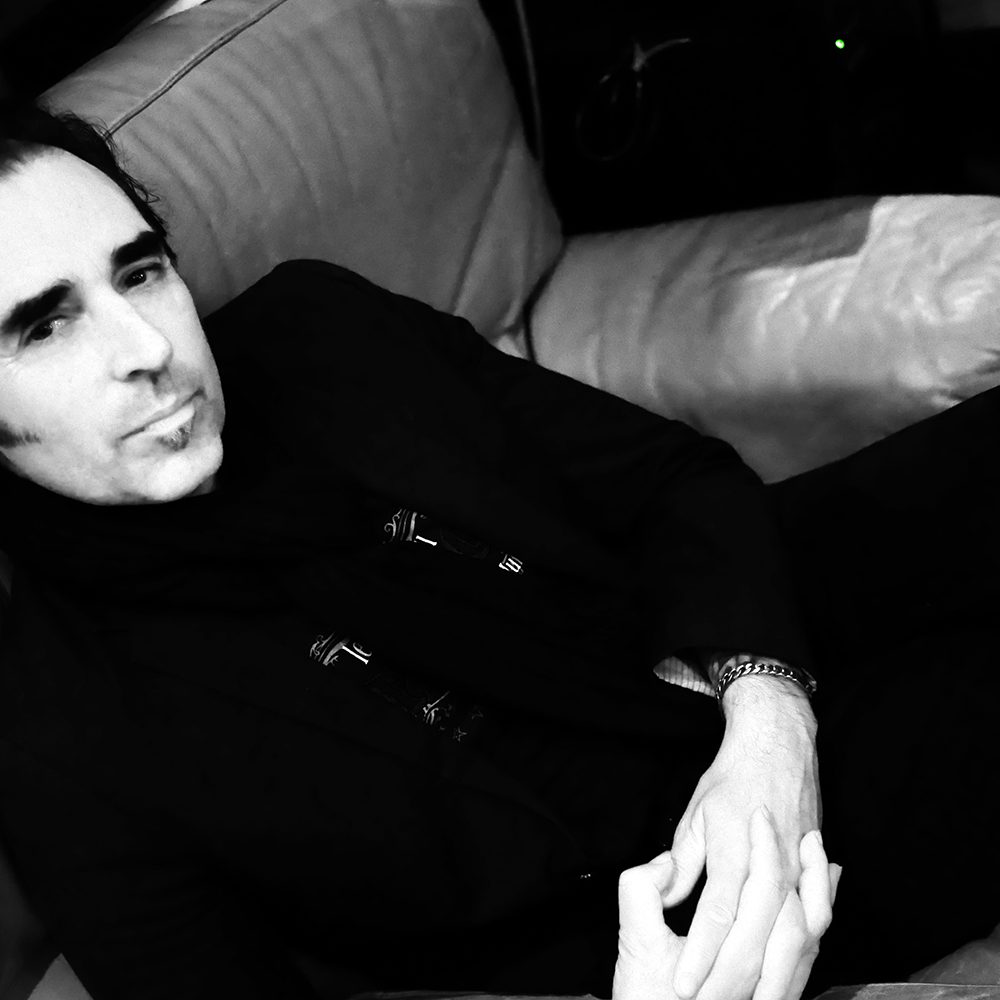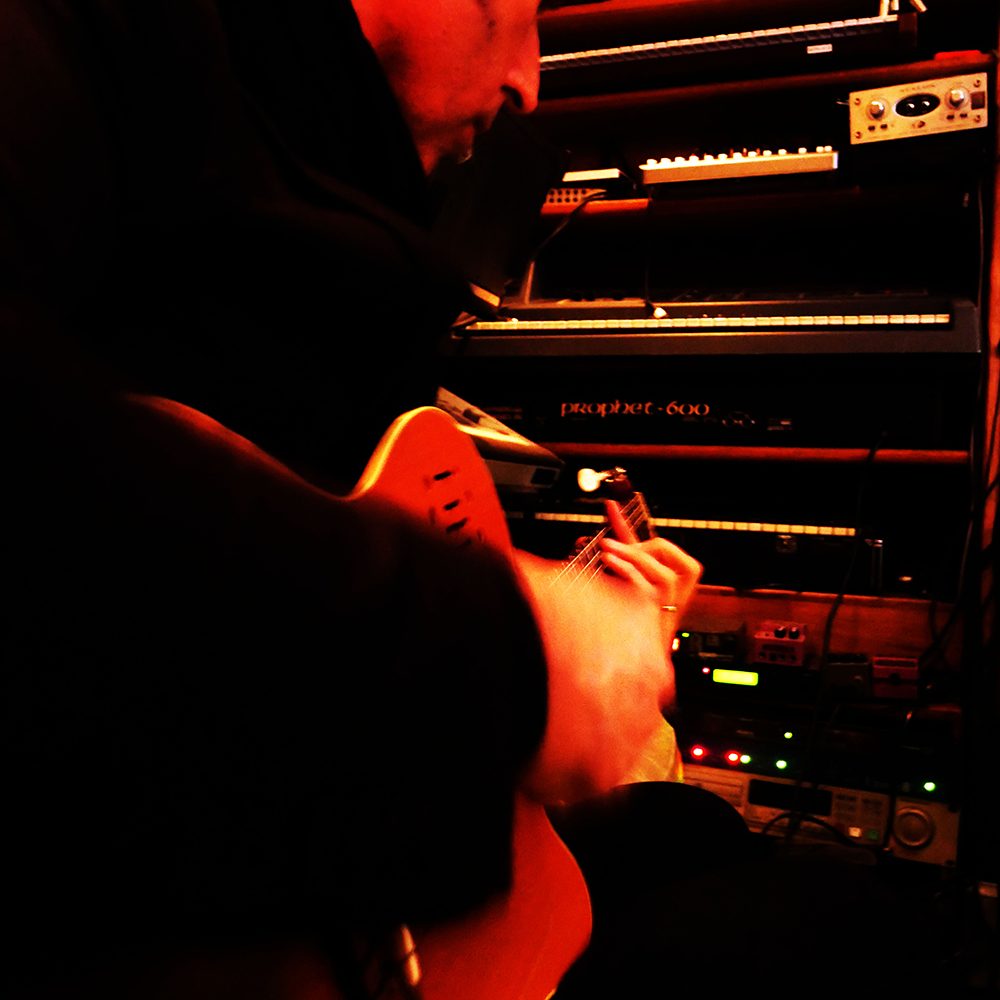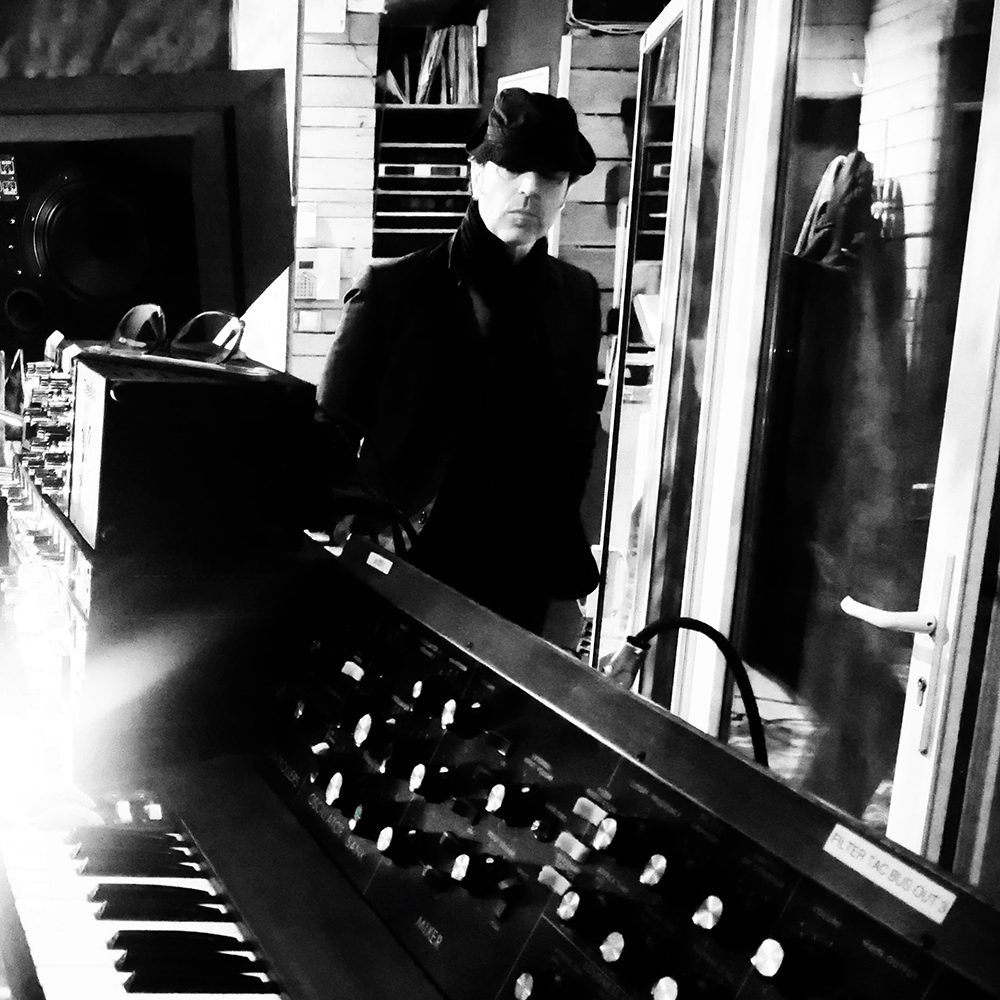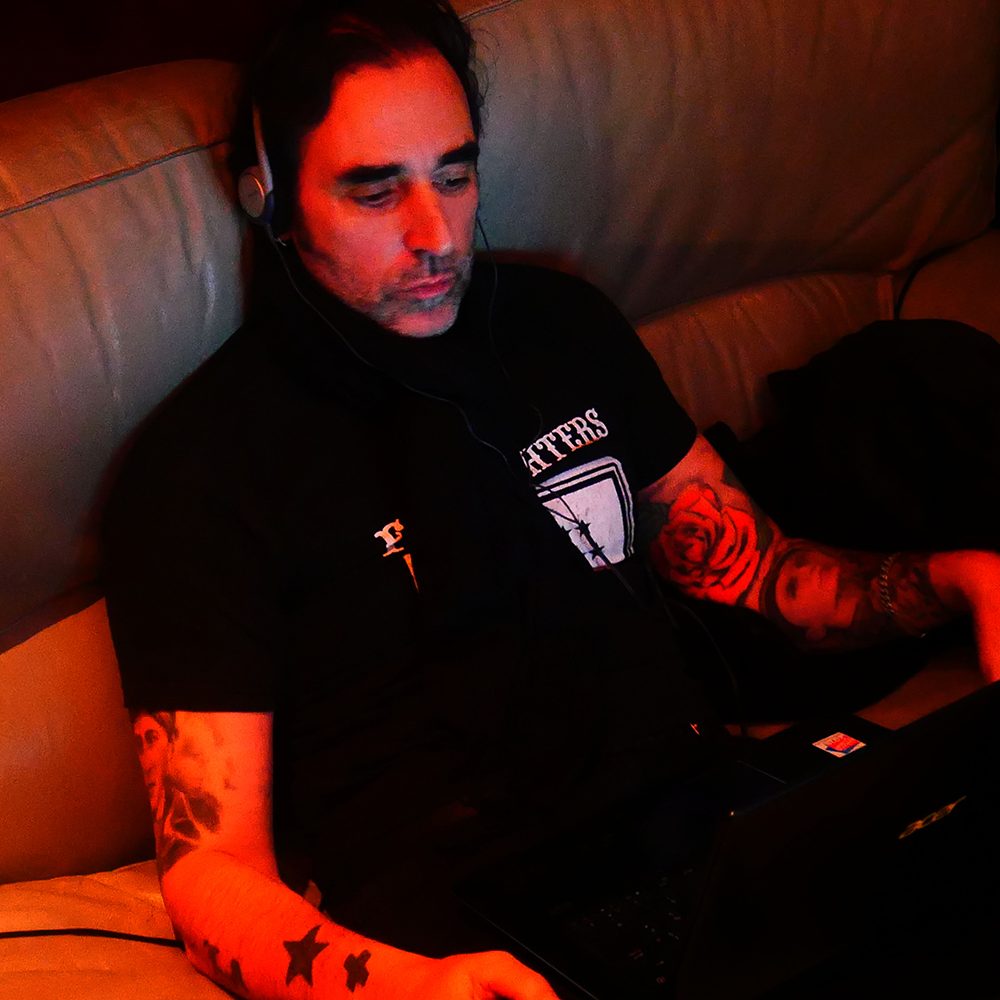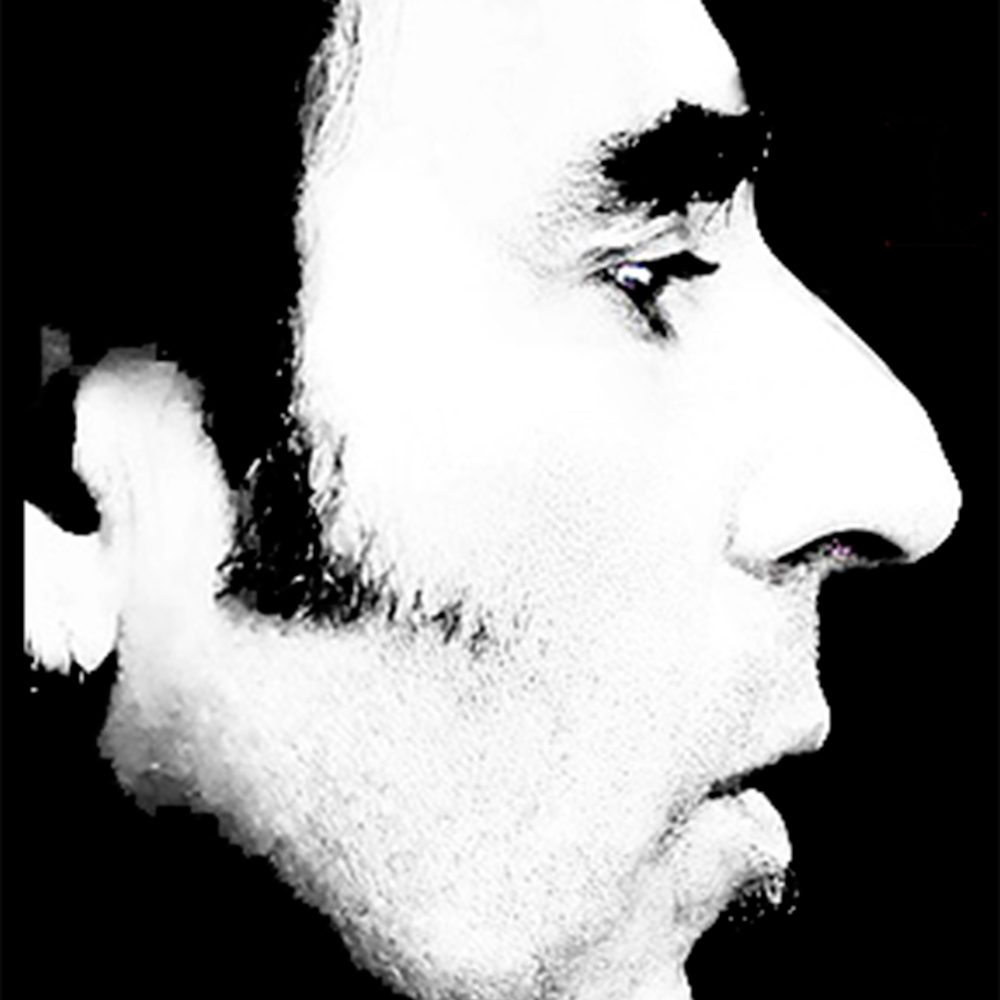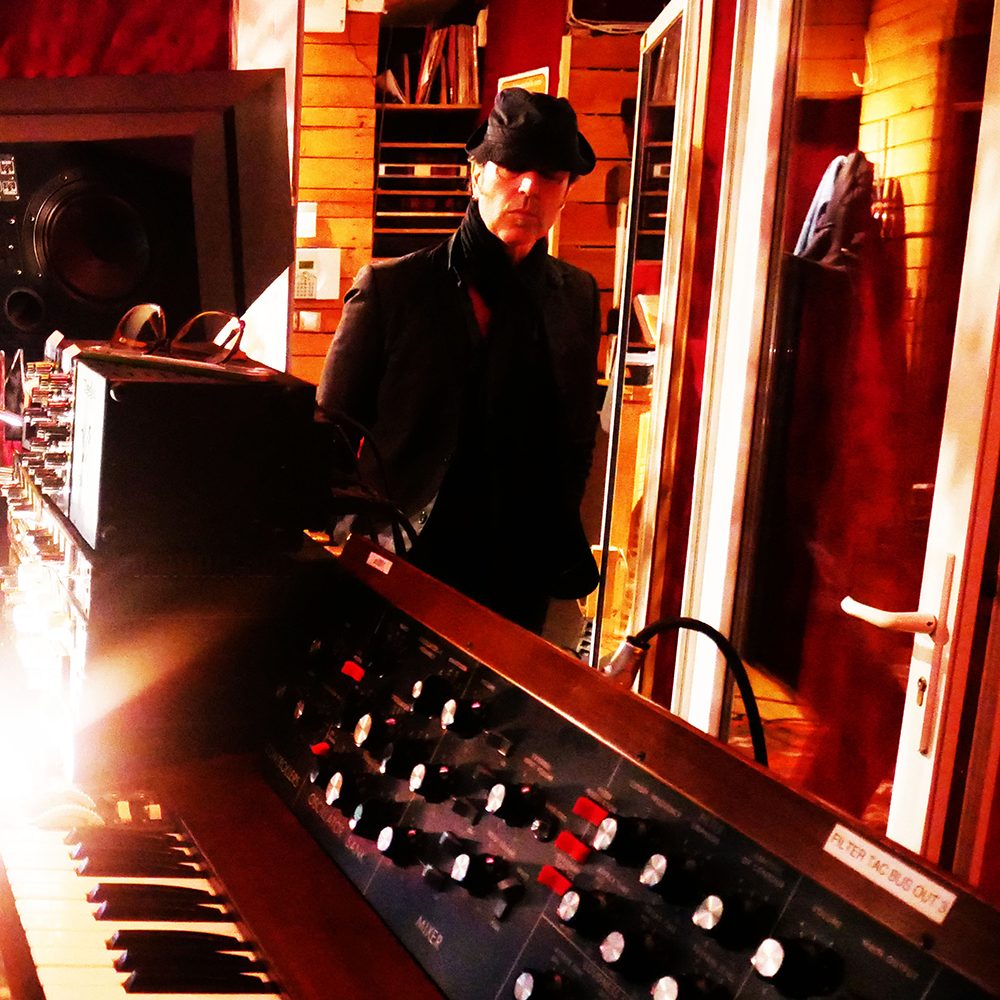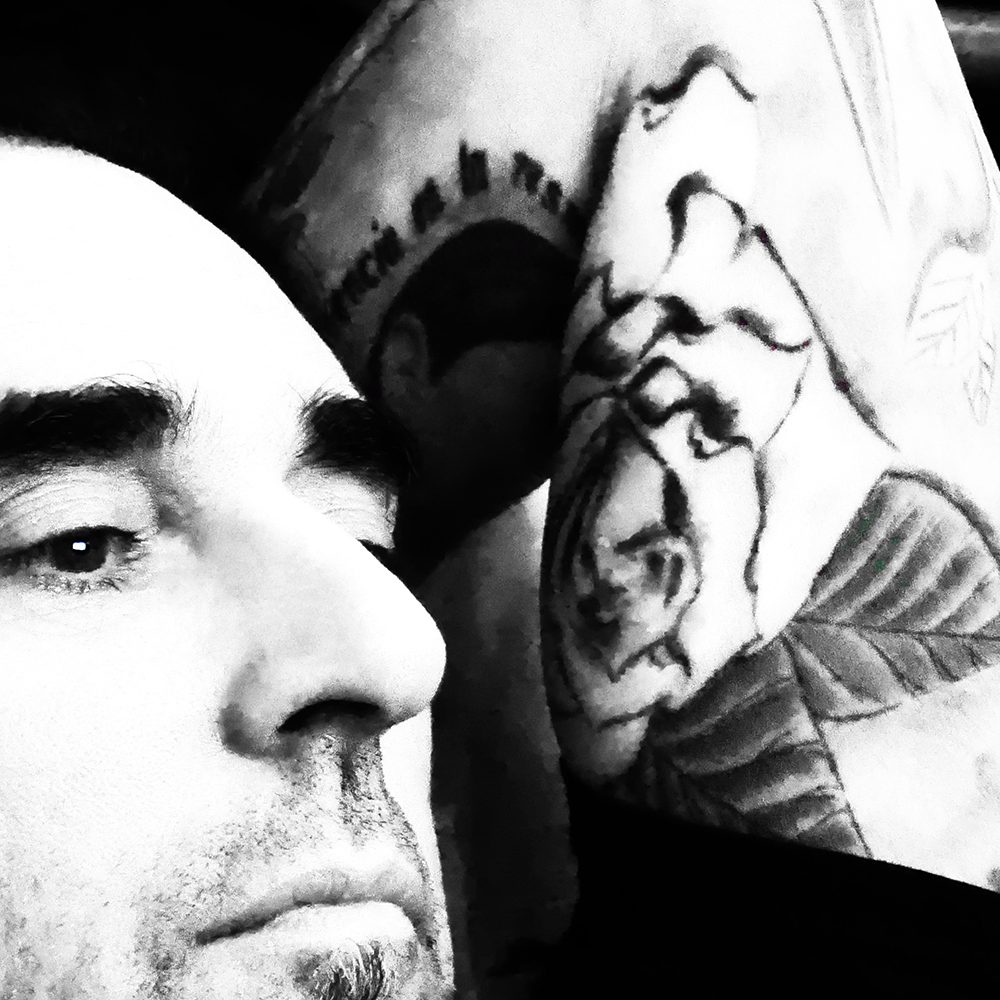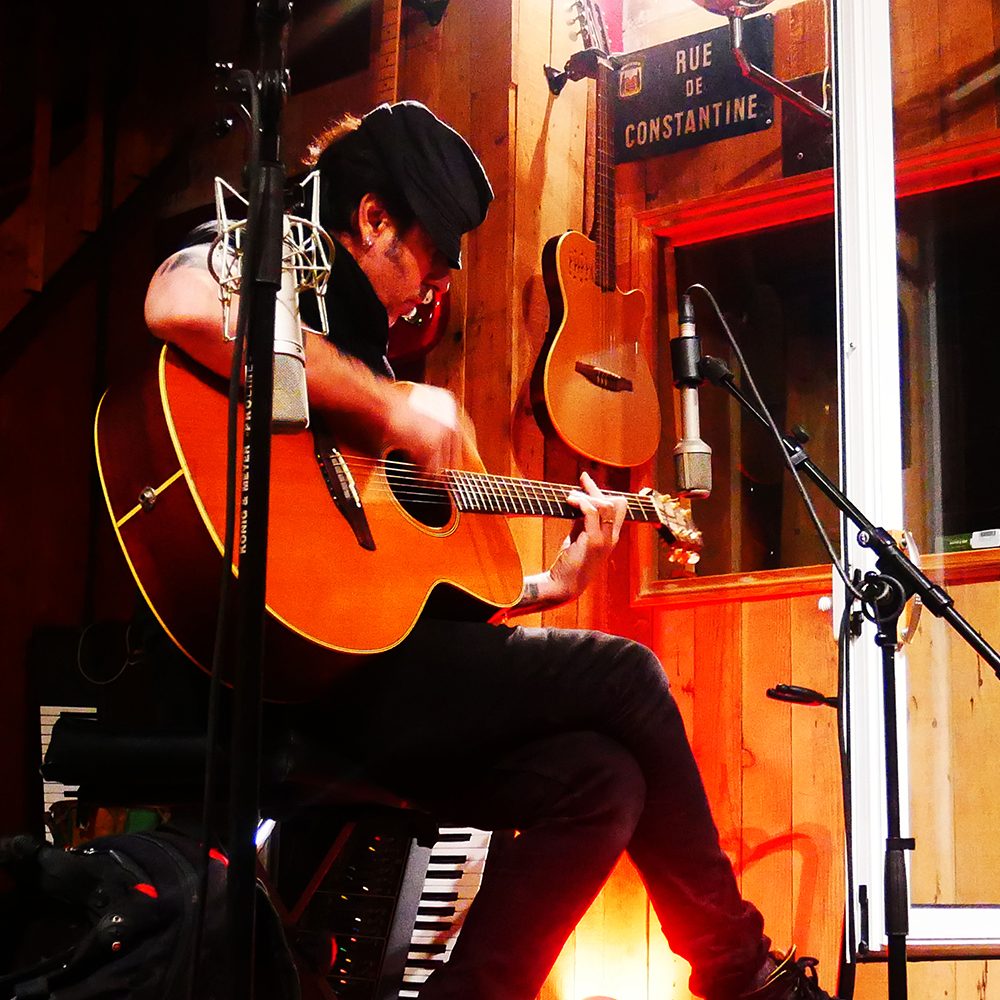 the rest of the story is marked by forays into song with Beso de Luna (2005); a real penchant for Anglo-Saxon influences (July Sunday night, 2006); work for EMI Publishing, including soundtracks for images (Les Experts, TF1, etc.); chance encounters…… Then collaborations…
From there is born MANOSANTA (2008), a substantive work around the Latin-groove, or how to marry the sounds of Rio de la Plata with the current urban riddims….
Between 2007 and 2016 there are trips and concerts in France; Argentina; UK; Germany; Belgium; Pakistan; but also the development of new projects and collaborations: Apache Argentino (Tango); Uber Coca (electronic music) and Dos Amigos & Co (Tango & Cabaret Latino), not to mention a few « at home » breaks for an essential occupation: composition…