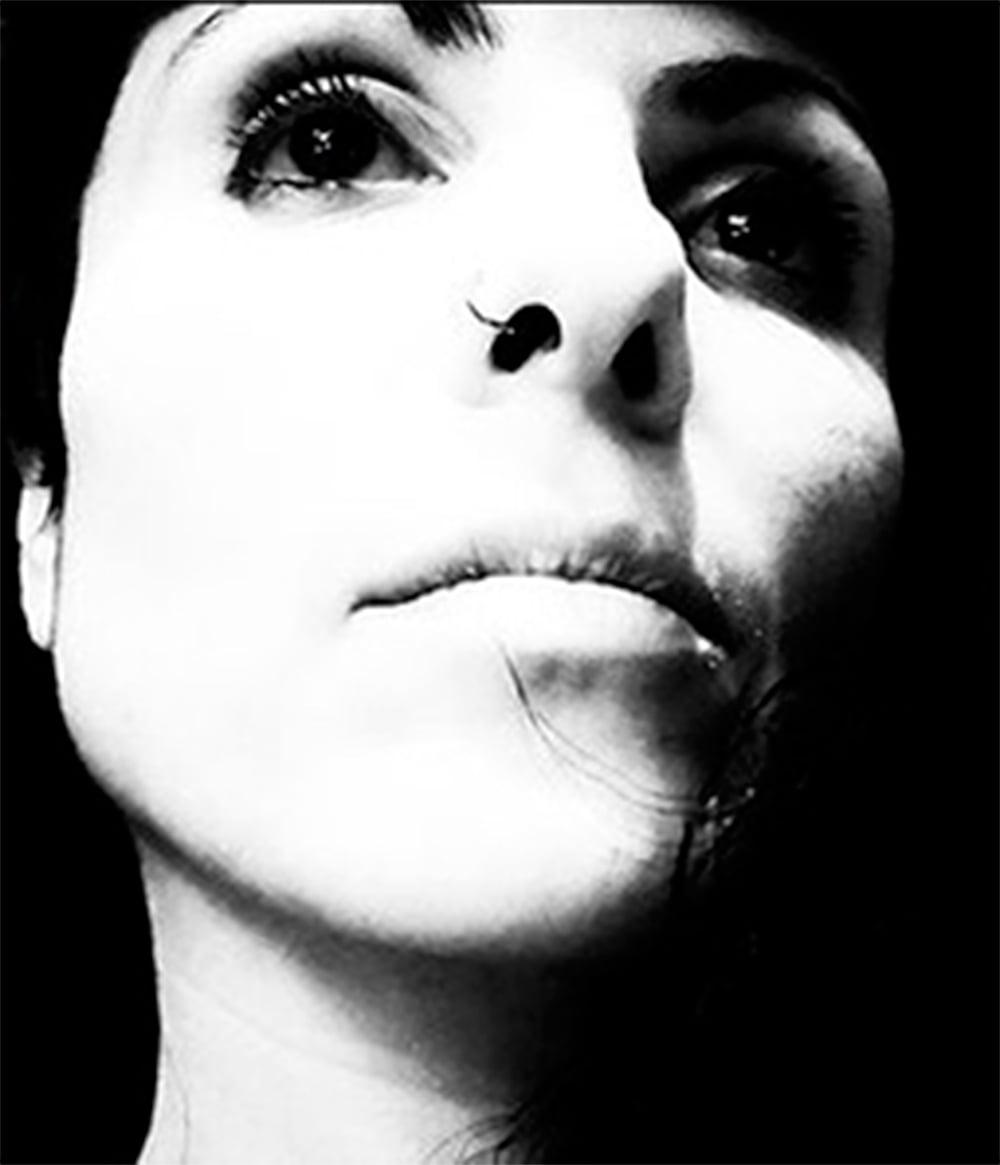 Author, Composer and Performer, Rosa grew up in Paris rocked by Latin rhythms and the "magical realism" of her Colombian mother. Nourished with spicy salsa and languid boleros, all sprinkled with Madonna, rock and "telenovelas", she instinctively turns to theater and music, driven by the reminiscence of a rich inner life.
As a teenager, she rushes to Parisian Latin bars and dance halls where she sings with salsa groups such as "Latinosson" which will bring her take her first steps at the New Morning and the Bataclan. At the age of 18, after a tour of Japan with the show "Lito Cancinos – Latino Show", she became Leader of the Revue of the "Pau Caraïbes" cabaret on the Champs Elysées for 2 years. A mystical meeting takes place there with Deise Mikhail which will give birth to an electro/chill-out album: Ines Villegas "Vibracion del Alma" (2001 Antibemusic) and various singles included in compilations such as Budha Bar.
For several years, it was the theater that animated her. She joined the Franco-Colombian company "La Llave" for various cultural projects and performances. She plays and adapts in French "Esperadoras, those who wait…" by the contemporary Mexican writer Marco Castillo for the Mictlan company (at the Théâtre de l'Opprimé among others) and performs in various impromptu happenings organized in exhibitions, museums , universities, the street,… Writing, dance and improvisation for "Alegro" (play with three characters: the prostitute, the hoodlum, the innkeeper) and "SolyLuna" (The Sun and the Moon descend to earth to help men create a new world).
Meanwhile, she plays in duos, trios, quartets with musicians that fate places on her path: The protagonists of the Parisian Latin scene (Franklin Lozada, Cutimba, Cuchi, Nelson Palacios, Abraham Mansfarrol, …), jazz and jazz Caribbean music (pianist Bibi Louison, bassist Thérèse Henri, Julie Saury, Jean Pierre Ismael, Cubans such as Felipe Cabrera and Lukmil Perez, Rafael Paseiro,…), the group Havana Chic… Jazz, bossa, son and boleros… for all kinds of events: private or public parties, large hotels or small clubs, world tours or pub crawls…
At the same time and behind the scenes, she trained in scenic and bodily expression at FACT, the Forum du Mouvement and the Magenia school; in music at the Arpej school, at the University of Paris 8 for a music license and at EDIM; in MAO in various trainings such as those of CIFAP; in Yoga and mysticism in India,…
The stage and life turned upside down: theatre, cabaret, music, mysticism,…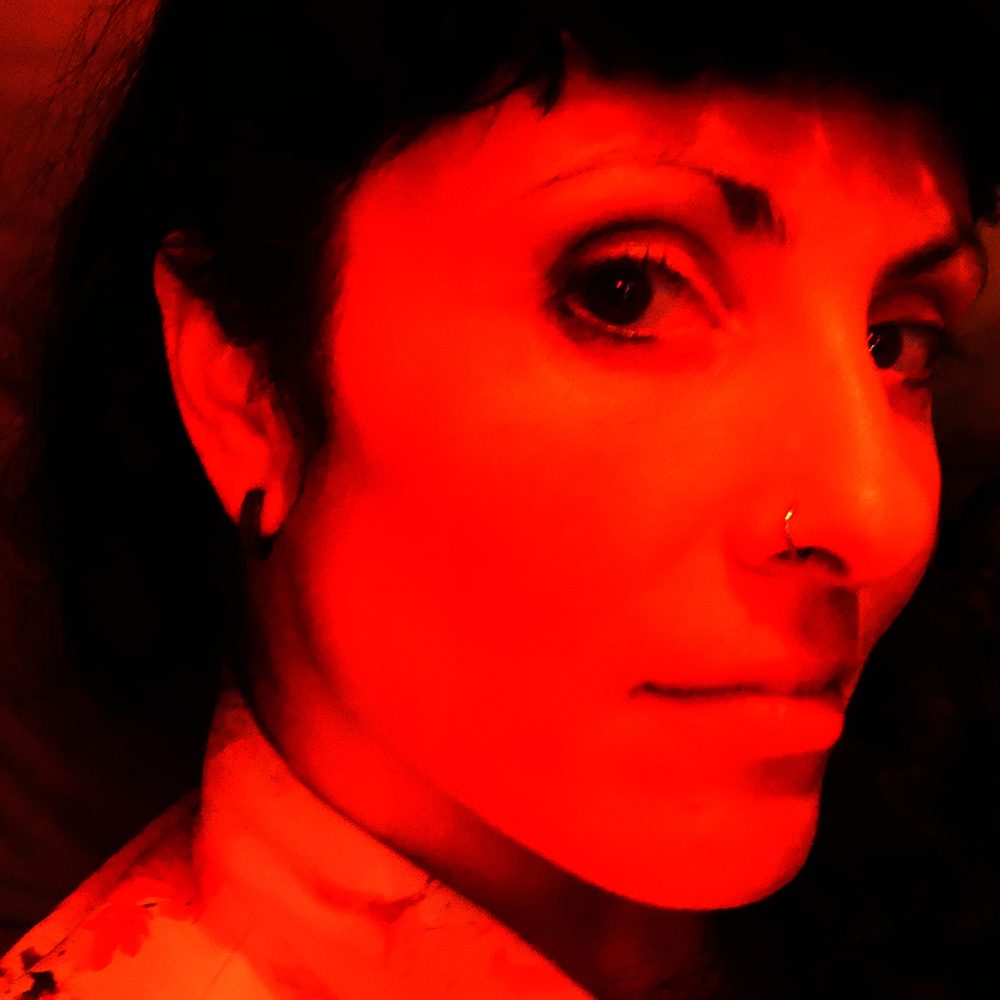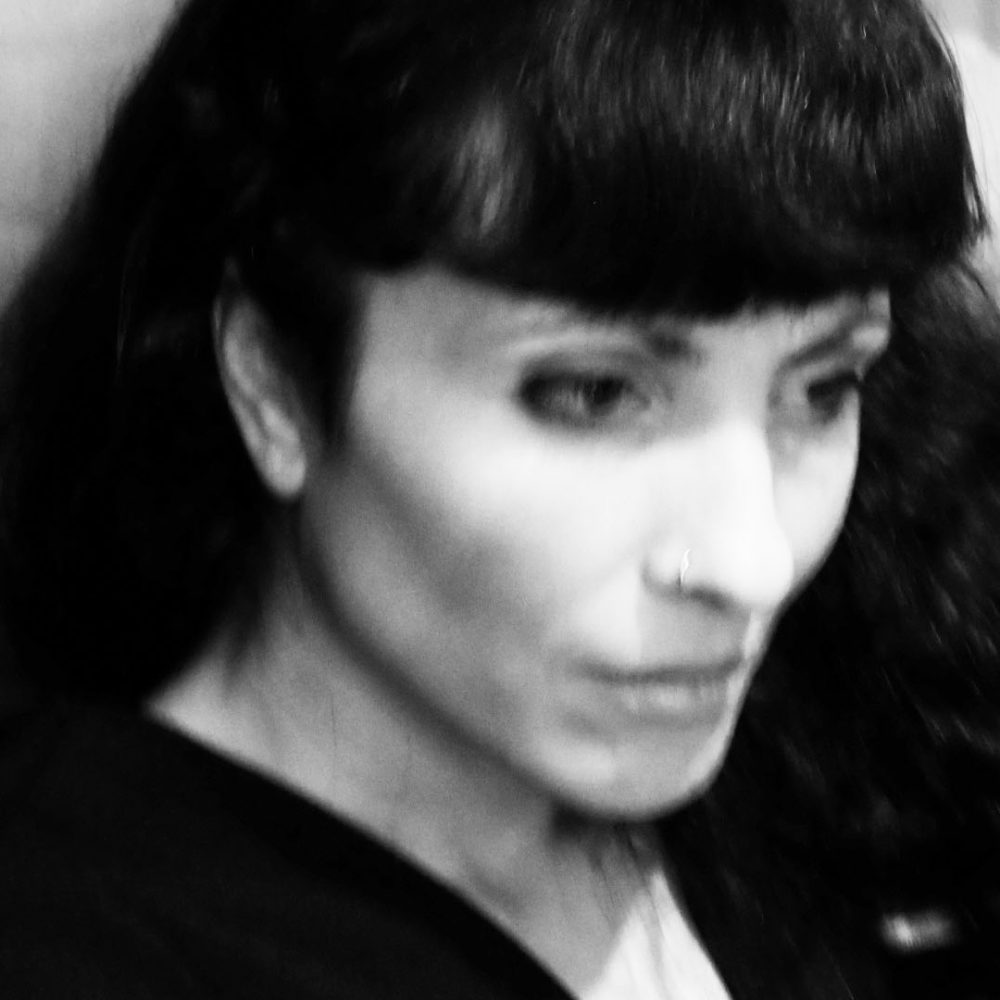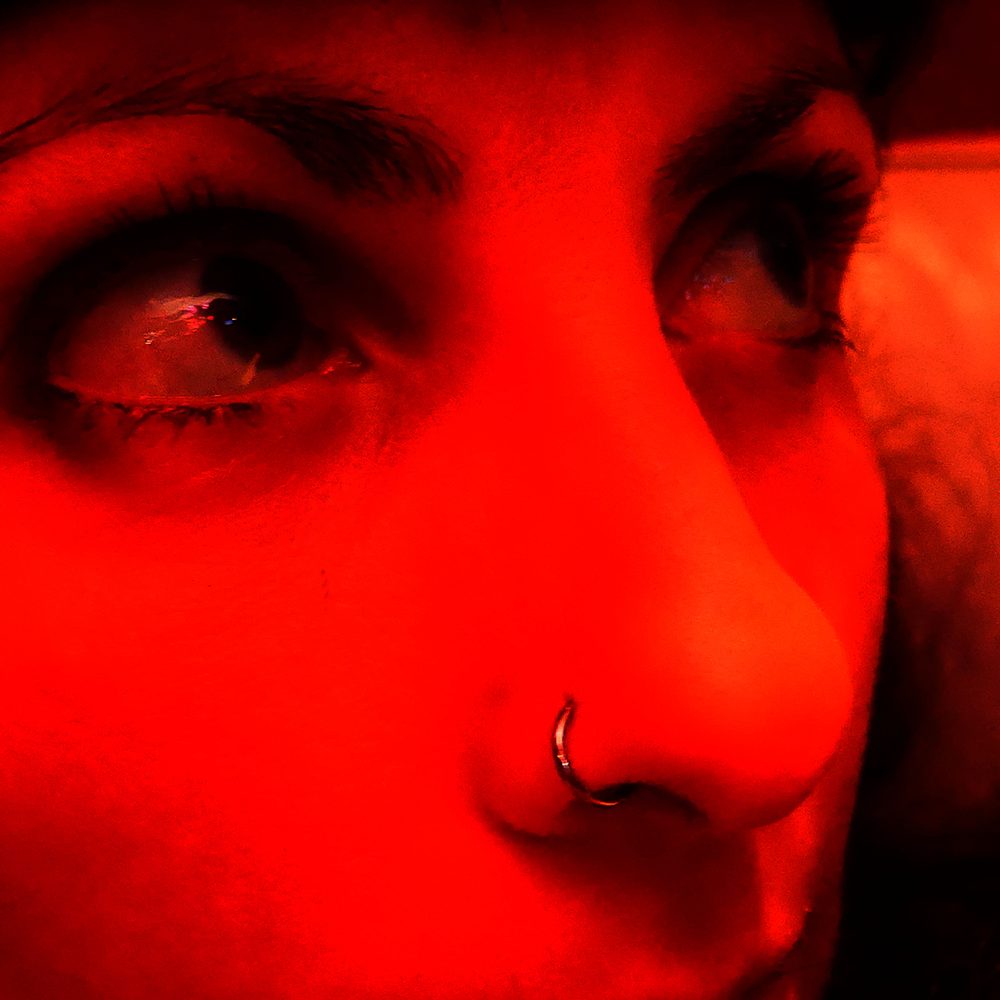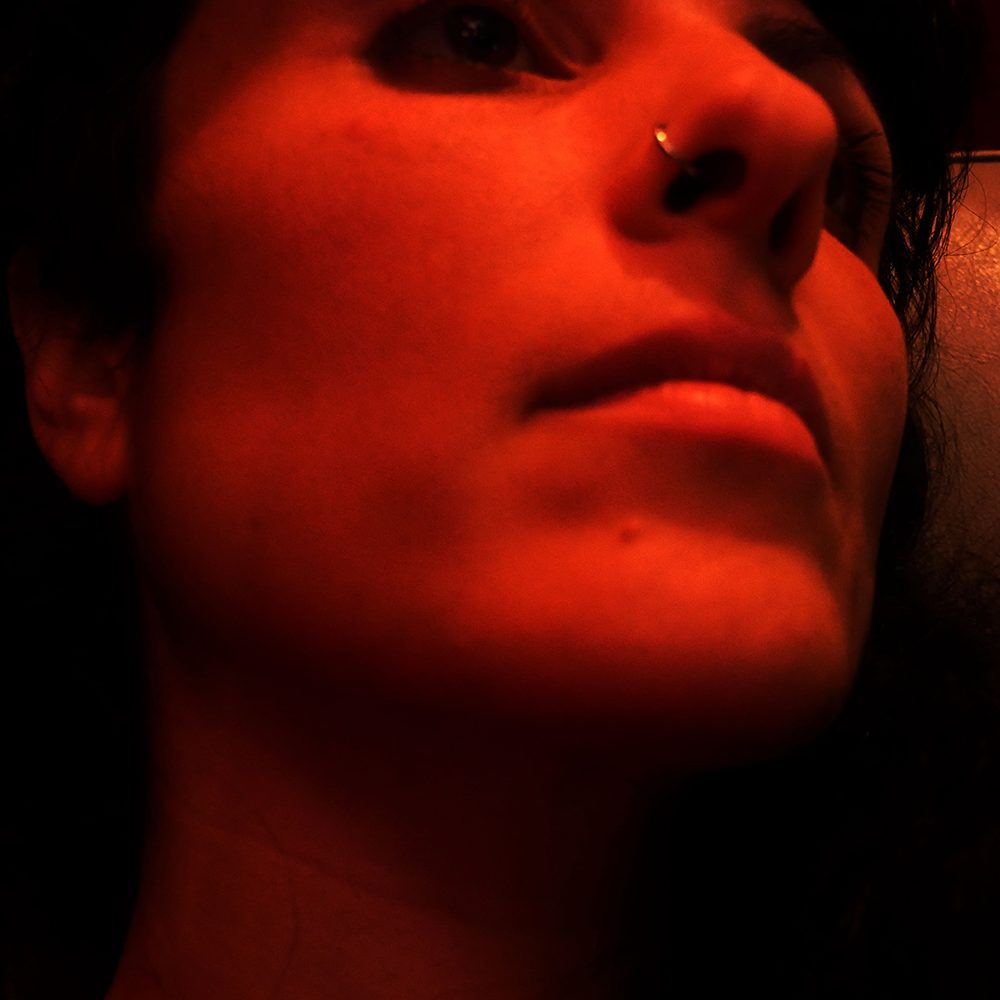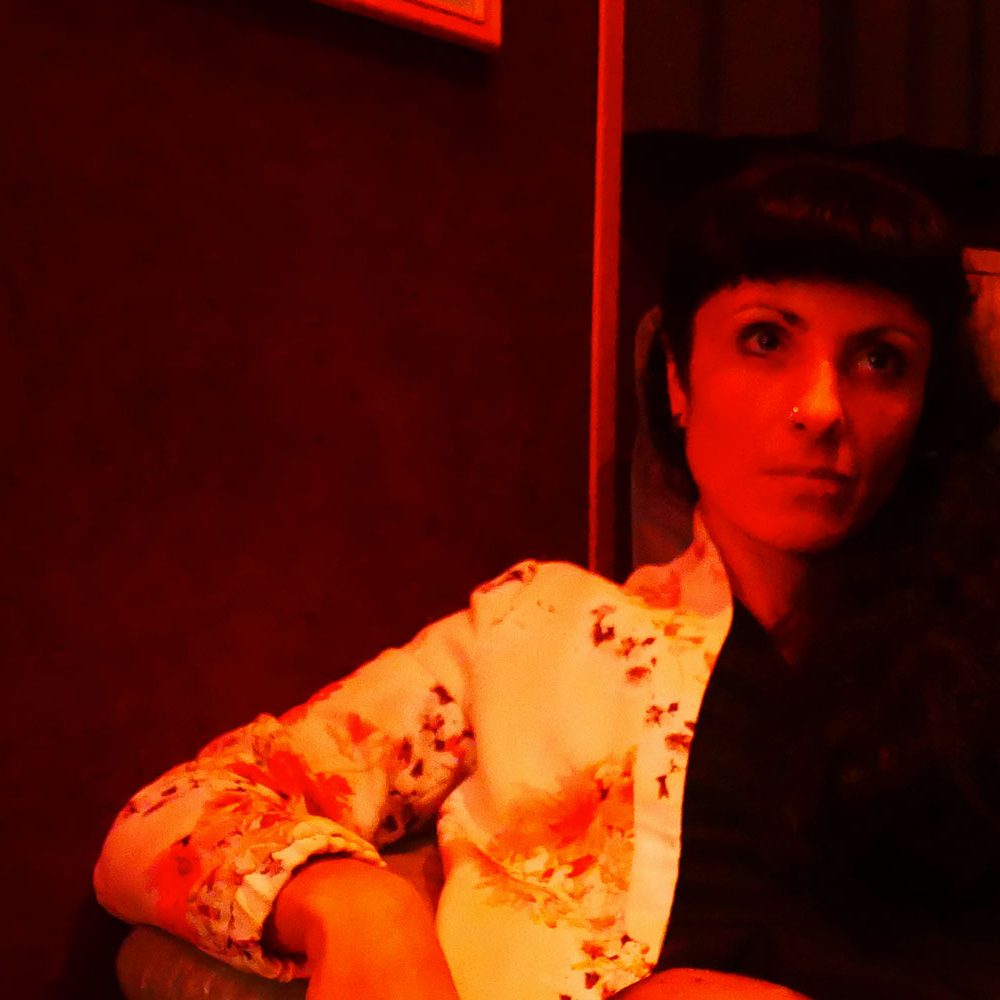 In her laboratory, it is composition and arrangement that occupy her time. Soon is born QUARTETO ROSA, a self-produced Latin-jazz album with musicians such as Johan Eche Puig, Lukmil Perez, Bibi Louison and Leonardo Montana. The Quarteto even toured Mexico in 2012 before giving way to the trio of "Cuban songs" TROVA NOVA, with Carlos Miguel Hernandez and Antony Hocquard who vocalize on Cuban standards and original compositions.
The latest batches of the furnace were created thanks to the magical and fruitful collaboration of Luis Pousa, with whom the Luis&Rosa duo was born. Many compositions mature for 2 years, some of them crossing the fire of producer Ulrich Edhor, alias "Yul" from the Da'Town studio in Marseille. A first album is released in March 2020 and the second, which is ready, is waiting for its time. The duo valiantly goes through the period of the pandemic by reconnecting with their roots with 2 albums in tribute to their masters: "Cancionero I & II". They will tour the south of France like troubadours to make the link between the public thirst for culture and their work. They will even make an alliance with other musicians by creating the group "Le Cartel de la Rose" to go through this harsh ordeal of dark times together.
Today other works and collaborations are in the making… Art and its works are in my opinion the reflection of a quest with its roads, its discoveries, its illusions and disillusions, its up and downs, its lost and founds… Having apprehended different musical styles thanks to my roots and my encounters, I develop my personal universe imbued with the rhythms and harmonies that are close to my heart: a multi-cultural language that speaks to the soul, to the stars, to the constantly changing existence, constantly flowing…